Dermatology Treatment That Works
Pacific Dermatology Institute is a full-service dermatology group that offers medical, surgical, and cosmetic treatments to meet all of your skincare needs.
Why Pacific Dermatology
Our Services
Medical issues, aging, and other skin problems can leave you with feelings of discomfort, shame, and self-consciousness. Who can you trust with the face you present to the world?
Pacific Dermatology Institute treats virtually any skin condition from cancer to Botox.
Quality You Can Trust
Our Expertise
We are Board Certified, skin-cancer specialists with decades of experience. We'll listen to your needs and help you feel confident that you're on the path to achieving your skincare goals.
Dermatologists That Care
Our Mission
We've made it our goal to be the premier provider of dermatological services in Southern California. It's our purpose to give exceptional care to our patients, support to our providers and staff, and improve healthcare for all.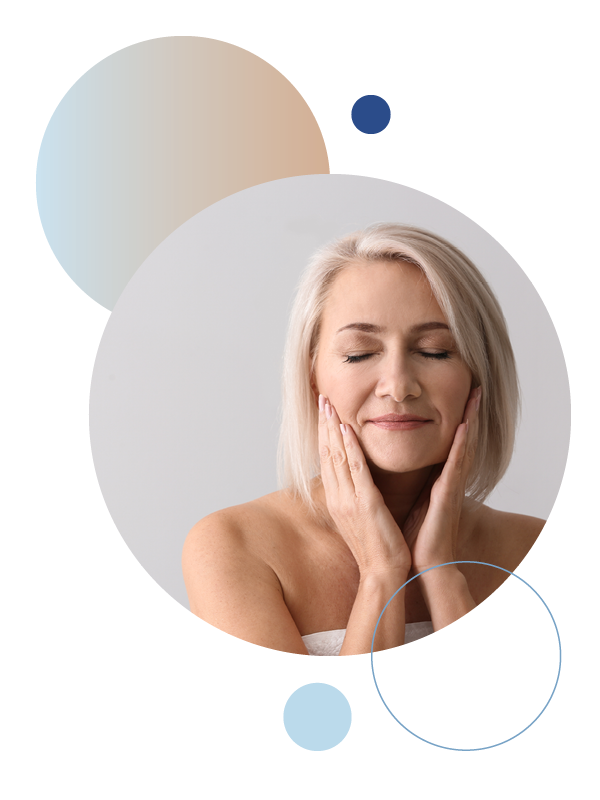 Medical, Surgical, & Cosmetic Treatments
Medical, Surgical, & Cosmetic Treatments
At Pacific Dermatology Institute, we don't limit our services to just one type of skin treatment. Depending on your condition, we'll incorporate medical, surgical, and cosmetic methods into your treatment plan. We'll guide you every step of the way, from surgery to removing cosmetic imperfections, so you can truly feel confident and love the skin you're in!
Ready to take action for better skin?
Book an appointment today and start your customized skincare plan.

Step 1
Call to tell us your skin goals.

Step 2
Meet with our team of dermatology experts.

Step 3
Finally find the skin solution you've been looking for.
Board Certified
Dermatologists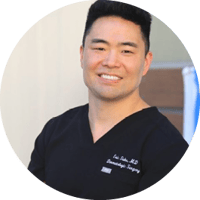 Diplomate,
American Board of Dermatology
Eric Sako, M.D.,
FAAD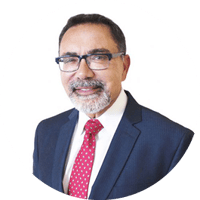 Diplomate,
American Board of Dermatology
Thomas Munyon, M.D., FAAD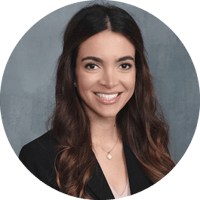 Diplomate,
American Board of Dermatology
Shiva Kheradmand, D.O., FAAD
Your Forever Dermatologist
Trusted for Life
Simply fill out the form and a member of our expert team will reach out within 48 hours.
We ask that you please refrain from emailing protected health information.